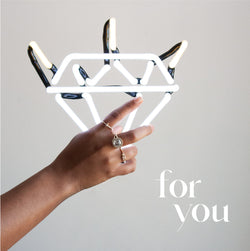 Common Ground
Common Ground Gift Card
Give the gift of Common Ground! Shop online or in store using your e-gift card.
Your gift card will be emailed to the address you enter at checkout, so you can send your gift digitally or print it out to add to a package or card!
Common Ground gift cards are non-transferable, non-refundable, and are not redeemable for cash. Coupons and discounts cannot be applied to the purchase of a gift card.